How can Dapsile help you?
Dapsile is a resource website providing information and product reviews for a little bit of everything. We are all about sharing experiences, good or bad, to help you make more informed decisions about places to visit, things to buy, products to use, places to eat, and things to do.
Dapsile also offers Business Services and Personal Services to help support you in all aspects of your busy lives. Dapsile is the perfect solution for photographers, artists, consultants, coaches, self-employed professionals, small businesses as well as busy people who need a little help with things like trip researching & planning.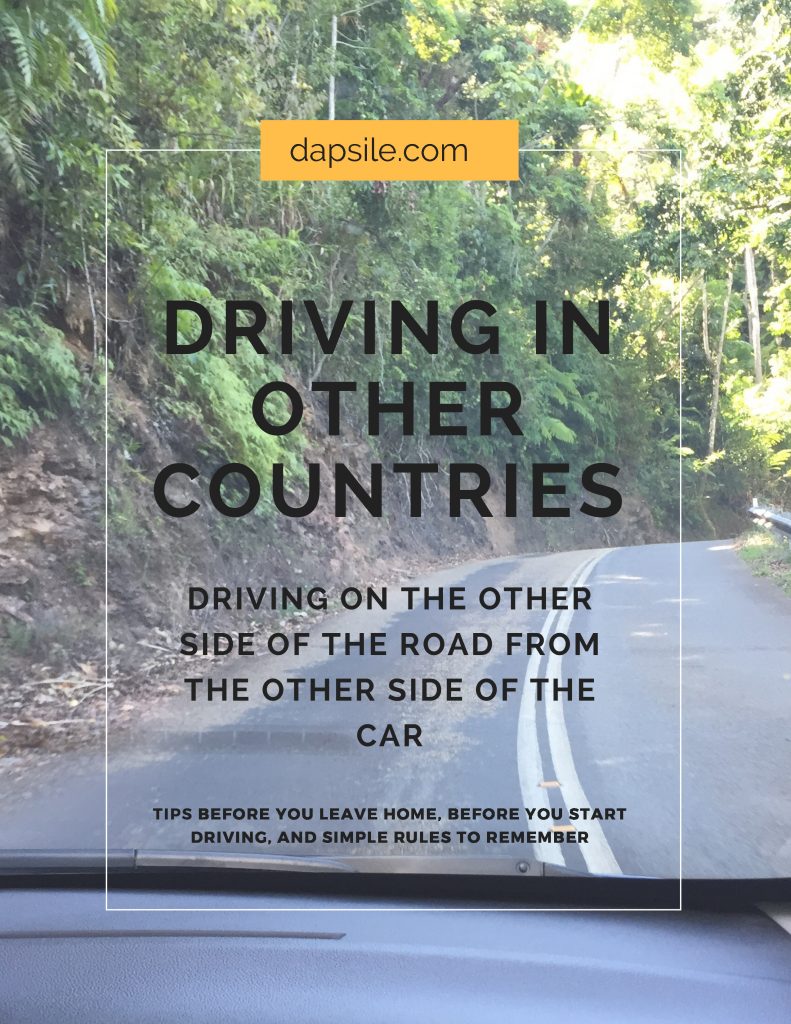 Sign-Up
Receive Your Free Copy of Driving in Other Countries.
Information and Product Reviews
Most people probably know Brisbane as the huge tourist destination it is in Australia, where all kinds of theme and water parks can be visited [...]
Probably my best and favourite memory of Brisbane in Australia was visiting the Lone Pine Koala Sanctuary (website). Apparently the world's first and largest koala [...]
I loved Australia. I know, I saw a cockroach in Alice Spring's that made me question everything I knew about life (you can find the [...]