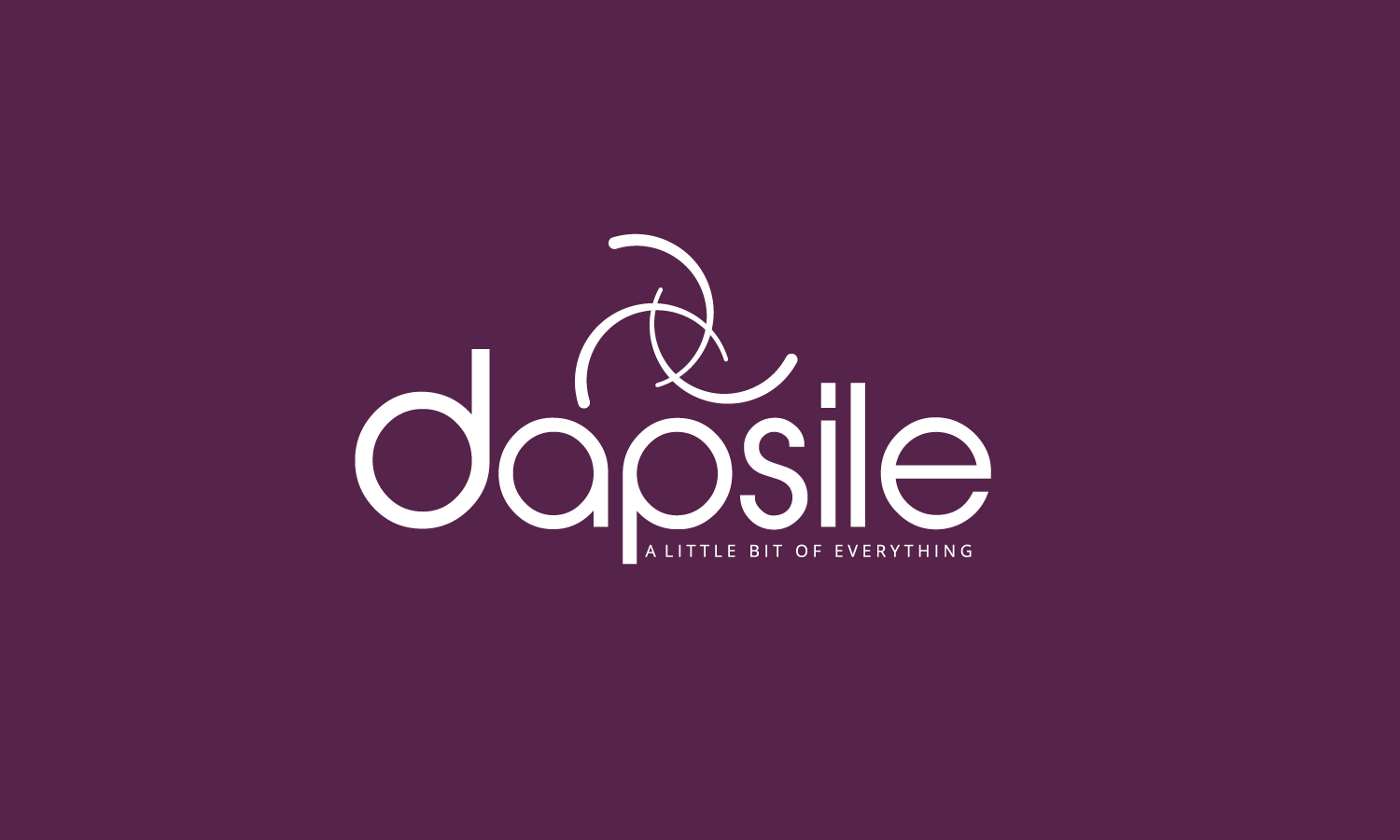 When you are an entrepreneur you find yourself doing all the tasks of running a small business by yourself. This means you are not only incredibly busy but you aren't able to focus your energy on what you love and excel at; the reason you started your business and the way to grow it.
I will get you organized, allowing you to focus your energy on your talent and the growth of your business. You be more productive and still provide your clients with excellent service.
Calendar Management
Email Management
Project Management
Document Proofreading
Travel Arrangements
Newsletter Mangement
Implement Processes
Template Creation
We also offer consulting services. Sometimes being the only person, doing everything, you just need someone to toss ideas and thoughts around with. We can provide you with a sounding board and someone who only wants what is best for you and your company. We want you to succeed.
If you're on the fence about using any of the Dapsile services…don't hesitate, DO IT!! I honestly don't know how I would have survived the past year without Teresa. Last fall I was so overwhelmed with my workload that I felt like I was going to have a breakdown. Teresa helped me get organized and took over so many of the tasks on my to-do list, letting me focus on my customers while she took care of the rest behind the scenes. I have become so dependent on her for everything. She is trustworthy; she has access to all my bookkeeping, passwords, websites, etc. She is organized; always comes up with such great ways to streamline my business and her ideas have helped me to free up so much of my time, time I was wasting doing the same tasks over and over. She is dependable and always up to the task. She is a great communicator, always keeping me updated on what has been done and what still needs to be done. The fact that she lives 400+ km away has never been an issue, even when she was travelling overseas she was always available by phone or FaceTime. Having Teresa as part of my team has changed my life and given me so much more freedom without the commitment of having an employee. I highly recommend her to any self employed person who needs a little (or a lot) of extra help.
I employed Teresa to upgrade my website and put a selling platform on it for me. Teresa was very approachable, friendly and professional in her approach and work. She completed the work I gave her quickly and efficiently helping me get on with working in my business rather than on it which was exactly what I needed.
She also gave me lots of great advice and new ideas to make my workload easier which I really appreciated. I am eternally grateful to her for helping me and I wouldn't hesitate to recommend her for future work of this kind.
Teresa is very good at relating to people and she has a great phone manner with a background in customer service. She has the ability to explain technical based things so people understand so is a great person to have on the frontline. She also shows a great deal of empathy towards people and is someone you can confide in easily.